Our regular sessions are on the 2nd and 4th Thursdays of each month at 7.30 pm. – 9.30 p.m. The Old White Lion Hotel at the top of Main Street in Haworth. Venue and dates sometimes changes so please check here for details. You can also find HUG players at the Bay Horse Inn, Oxenhope for an informal session on most Tuesday afternoons between 2.00 and 4.00 p.m. Just turn up!
---
UPCOMING EVENTS

Not long now until our first festive event so we'll be full on rehearsing festive favourites. You have been warned!! All welcome.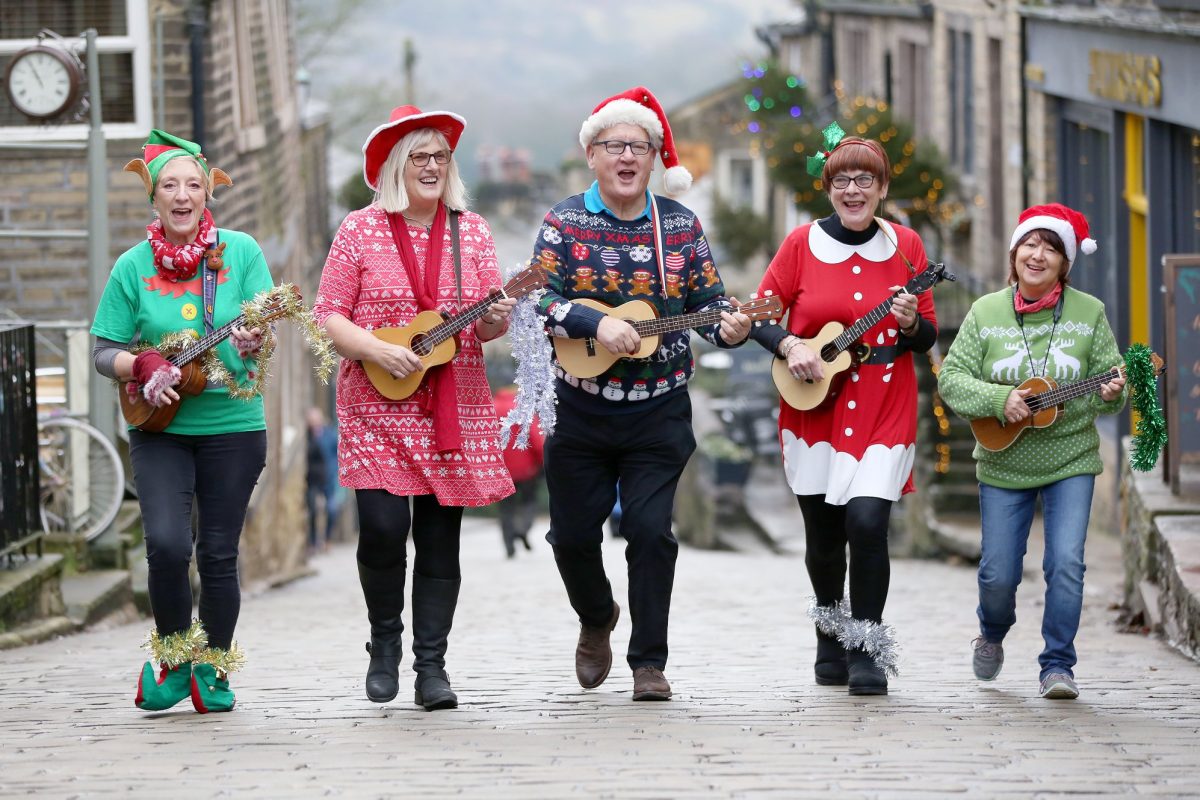 HUG will once again be leading the annual Christmas Sing at Holden Park, Oakworth. Wrap up warm, wear a daft hat and join us to sing some festive favourites.
HUG will be returning to this friendly group to play some festive favourites for the Haworth Methodists Well Being Cafe at West Lane Methodist Church, Haworth. We'll be playing two 30 minute sets at 1.45 and 2.45. Santa hats please!
---
PAST EVENTS

Our regular HUG session and we'll be well into rehearsing our Christmas favourites. All welcome!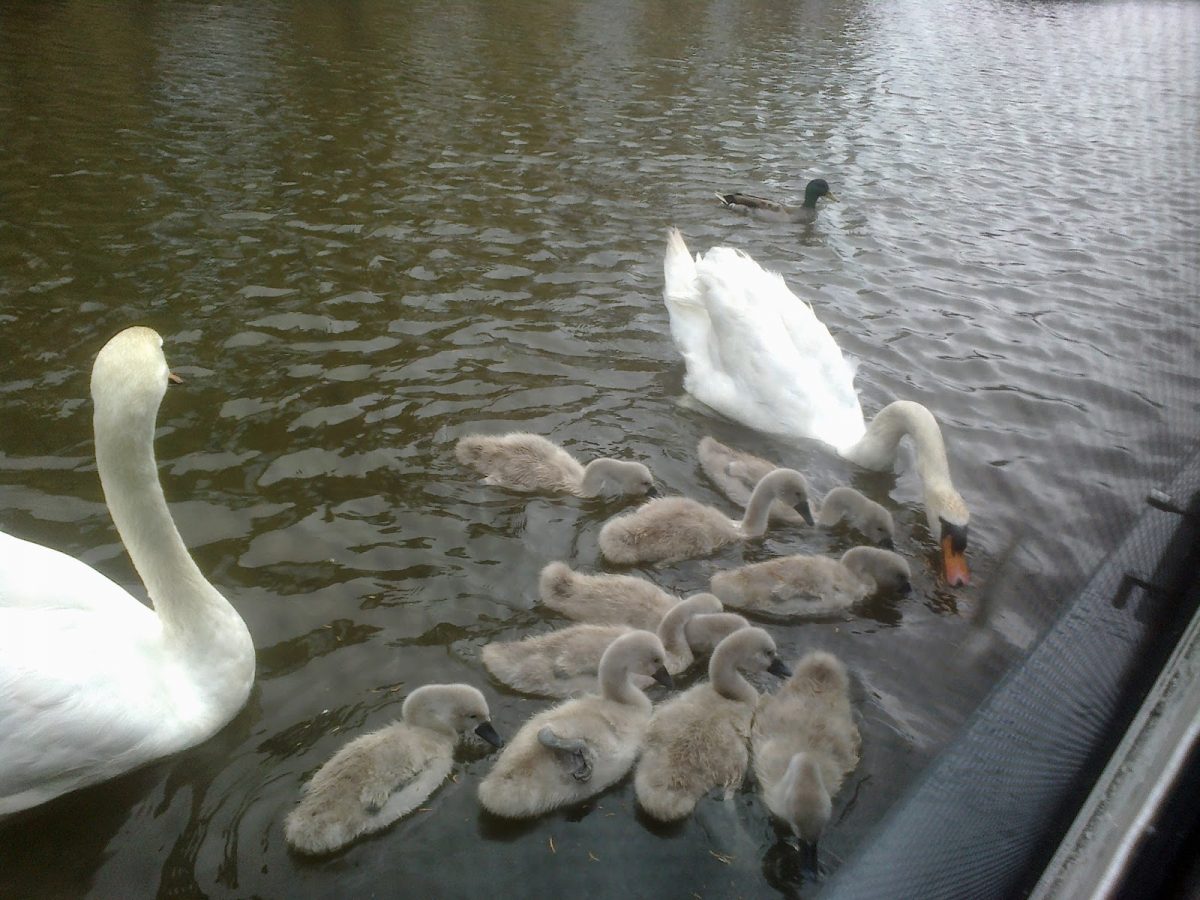 HUG has been invited to play for this informal social group which meets at Silsden Methodists (opposite the Town Hall). Please be there for 7.00 p.m. for a 7.30 p.m. start

Our regular HUG get together to play some old favourites and some new songs to add to our expanding repertoire. All welcome!

All welcome at our HUG regular session at the Old White Lion, Haworth

Our regular get together at the Old White Lion in Haworth. All welcome! Doesn't matter if you're an experienced player or just starting out on your ukulele adventure – there's something for everyone. Just bring your uke and a sense of fun!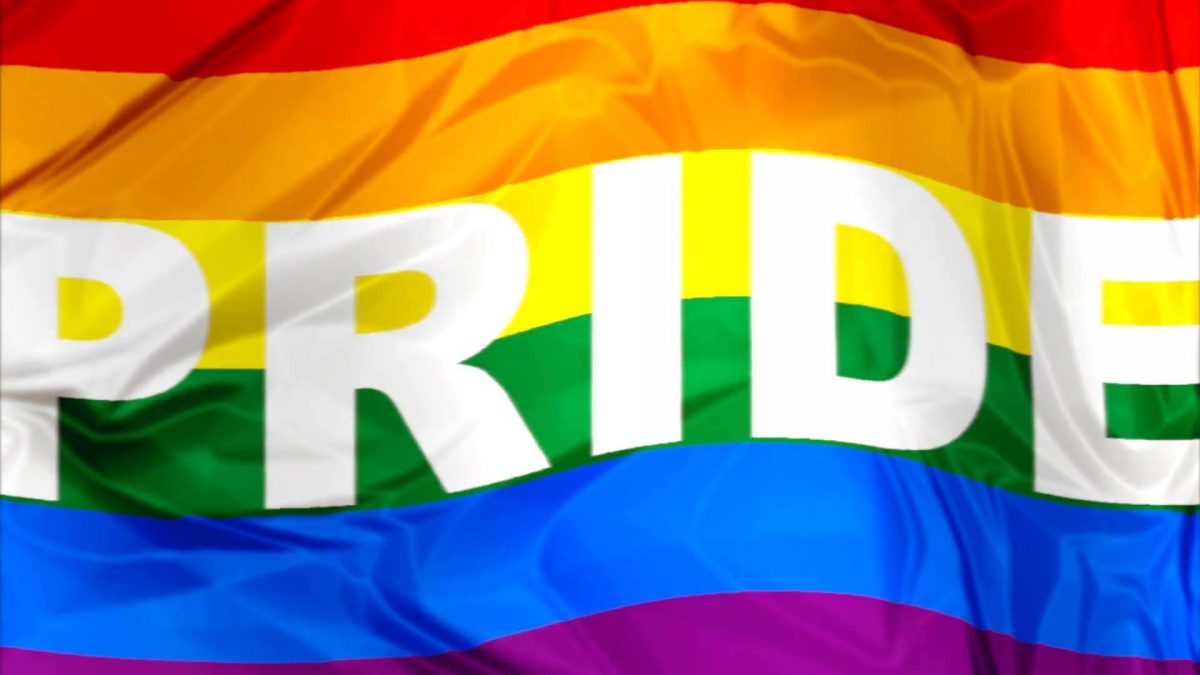 HUG are looking forward to paying at Keighley Pride. More info on location and timings to follow.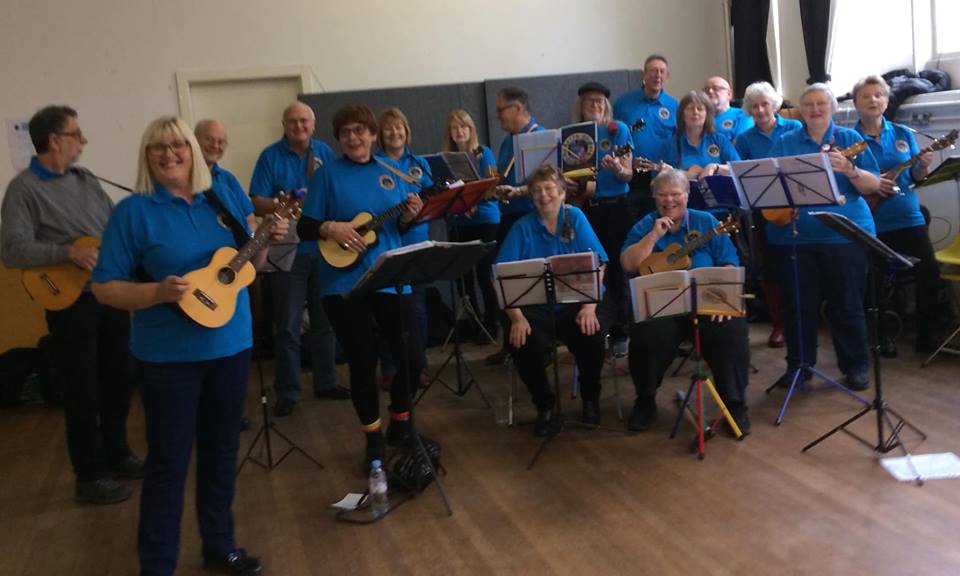 PLEASE NOTE WE HAVE ENOUGH PLAYERS FOR THIS EVENT. HUG will be playing a 45 minute set starting at 7.30 p.m. so please be there earlier if you are playing. This event clashes with our regular HUG session that will be going ahead as usual at the Old White Lion.

Our regular HUG session – all welcome – beginners and players alike. Please note this clashes with an event that some HUG people will be playing at early in the evening but this regular session will go ahead as usual.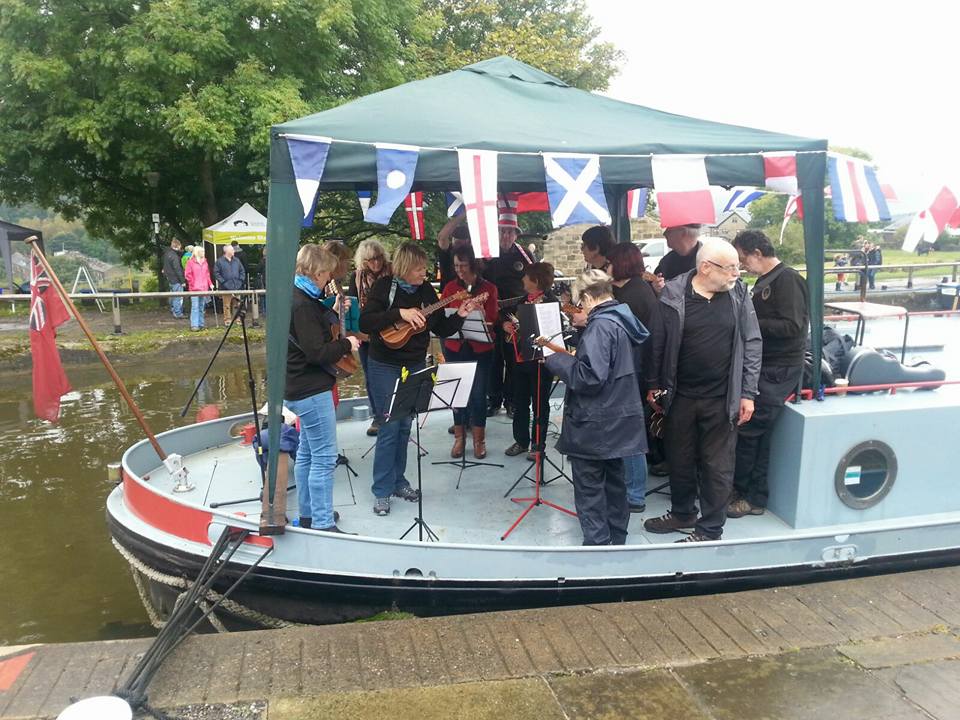 An event in aid of Martin House Hospice and Young Lives Against Cancer. More details to follow.

Our regular session playing songs from our songbooks and The Chain. Don't worry if you haven't got the books etc – there'll be people to share with. Beginners and established players are all welcome to join us – just bring a uke and a sense of humour.